We are proud that our soothing Skin Rash Cream is manufactured in the UK with natural ingredients so that we can be a part of online shopping experiences for discerning consumers such as Hope & Story. We also sell mineral sunscreens which are reef safe and kinder to our skin and the environment than chemical sunscreens, although these are manufactured in South Africa and so do not feature here on Hope & Story.
Read more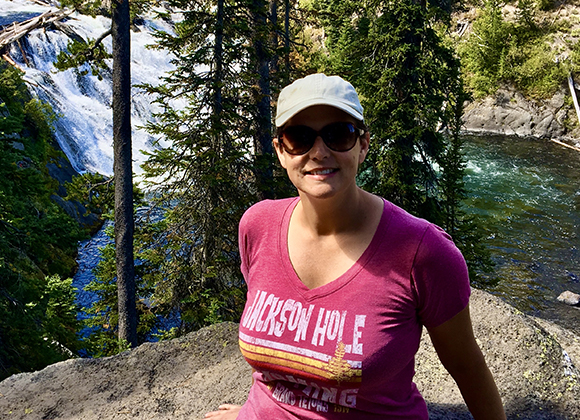 MEET THE MAKER
Jane Belcher
After working in an office for years and not really loving it, I was looking for a new project that would resonate with my love of the ocean and concern for the environment and was lucky enough to come across SETT. I feel privileged to have taken over the reins of this company and will do my utmost to prove to the company's founder James 'Mammoth' Marshall that in handing over SETT to me he did a good thing.
My continuing wish is that SETT can help take care of you and the ones you love while you enjoy life and being outdoors. So whatever outdoor activity you love (and that does include sunbathing on a beach!), protect your skin with SETT.
Our Story
British. Not Brit-ish. Meeting the H+S Standard.
All our partners agree to adhere to and uphold these standards for all products. If a product doesn't meet the Standard, it's not listed. Simple.
Ethical
We're proud to uphold the reputation for quality and ethical standards that 'British Made' implies.
Sustainable
We get really excited when our makers have sustainability at their heart. We love things that are made to last.
Support local
We are here to support our community. We reinvest back into the business so we can assist collaborations and keep telling our maker's stories.