Not your average candle.
At olive & fig candle co we only use plant-based soy wax blended with pure essential oils and high-grade fragrance oils, this gives a cleaner burn with less soot and a beautiful scent throw throughout your home. We hand pour all our candles from our home in Brentwood, Essex.
Minimising our impact on the environment is at the heart of everything we do. We use no plastics in any packaging. Once used our glass jars and aluminium lids can be washed with warm soapy water and re-used or recycled. Our postal packing is both compostable and from a recycled source.
We hope you enjoy our range of delicious scents, thank you for stopping by!
Read more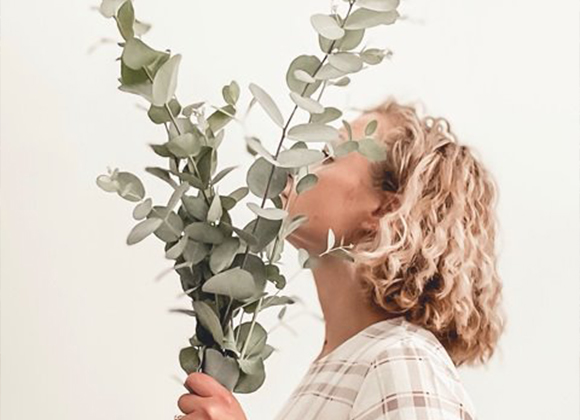 MEET THE MAKER
Jaclyn Crisp
Hi! My name's Jaclyn, i'm the founder of olive & fig candle co. The company was born out of a life long passion for candles and fragrance, mixed with the frustration of good quality candles being beyond the budget of most people. My mission is to give you good quality, affordable, ethical and not to forget beautiful candles for your home.
Our Story
British. Not Brit-ish. Meeting the H+S Standard.
All our partners agree to adhere to and uphold these standards for all products. If a product doesn't meet the Standard, it's not listed. Simple.
Ethical
We're proud to uphold the reputation for quality and ethical standards that 'British Made' implies.
Sustainable
We get really excited when our makers have sustainability at their heart. We love things that are made to last.
Support local
We are here to support our community. We reinvest back into the business so we can assist collaborations and keep telling our maker's stories.