Naturally Tribal Skincare
You have the unique opportunity to shop a British Brand with PURPOSE, IMPACT & CONSCIENCE in their DNA. The conception of our company arose from our founder managing her son's eczema, using natural ingredients. With around 900 million people around the world suffering with a skin condition, skin diseases remain a major cause of disability worldwide.
We are changing the narrative and becoming a leading natural skincare brand for customers with skin conditions as well as customers who want to maintain their skin as nature intended. From consumers with skin conditions to those undergoing medical interventions that will impact the skin, one thing is certain - they want to know the ingredients in their products, want natural and organic products and are demanding clean natural remedies which is where we come in!
Naturally Tribal's business principles are clear and enduring. This company is built on three strong pillars and people join the tribe for all and any of the following:
1. Ethical products that work (Efficacy): We proudly stand by our results driven products plus proud to be a brand for all skin types and tones, a brand that is in itself, diverse.
2. Environmental responsibility: Naturally Tribal products are made of all-natural ingredients and are packaged in recyclable and reusable containers – we brand this pillar, 'Planet Hugging'.
3. Empowerment and sustainable sourcing: Customers know where the ingredients come from and become part of the journey that supports the right and fair way of doing business – this is our 'Source to Jar' ethos
Our company respects nature's ability to support clean beauty and wellbeing, enabling a healthy body and a happy mind. Our brand ethos is built on valuing healthy, ethical and sustainable living, simplicity and transparency whilst maintaining luxury.
We are proudly certified Vegan & Cruelty Free
Read more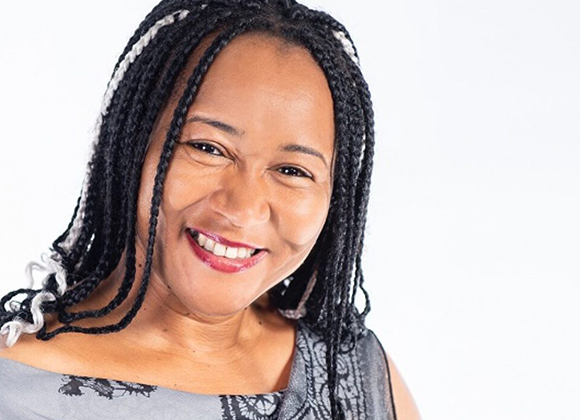 MEET THE MAKER
Shalom Lloyd
As a qualified pharmacist, Shalom understands the enormous value of medical treatments; however, our skin is a huge exchange organ which absorbs a lot of what we put on it. So, when you think about it, what we put on ourselves, and our families skin, should be just as important as what we eat.
She looked to her African heritage for inspiration, recalling recipes containing all natural ingredients, which have been used in Africa for generations. Shalom started to experiment in her kitchen, using high quality Shea Butter as a main base, stumbled across the right formulation and within three days of application, Joshua's skin cleared!
Our Story
British. Not Brit-ish. Meeting the H+S Standard.
All our partners agree to adhere to and uphold these standards for all products. If a product doesn't meet the Standard, it's not listed. Simple.
Ethical
We're proud to uphold the reputation for quality and ethical standards that 'British Made' implies.
Sustainable
We get really excited when our makers have sustainability at their heart. We love things that are made to last.
Support local
We are here to support our community. We reinvest back into the business so we can assist collaborations and keep telling our maker's stories.