Indigowares is a brand founded on sustainability, traditional practices and traceability within the sourcing and creation of each garment.
We have ancient roots with modern soul.
We make sustainable artisan textiles you will love a lifetime.
Read more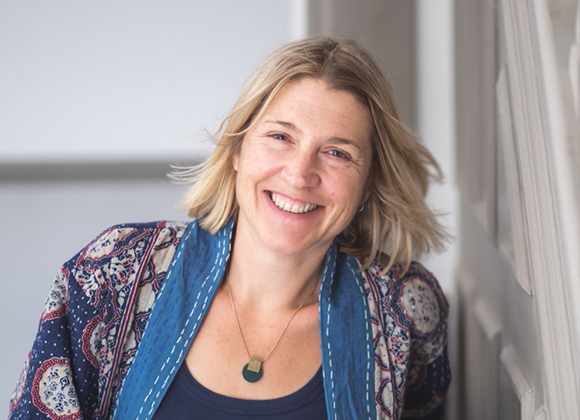 MEET THE MAKER
Lisa Reddings
Hello! I am Lisa, the woman behind Indigowares. I design the range of hand-dyed artisan accessories made for todays mad world. My pieces aim to be useful, durable and beautifully timeless for your busy lifestyle.


Before creating Indigowares, I was a stay at home Mum bringing up two young children. I had been a textile designer previously but had put it aside to wrangle my kids.
One day I realised that everything was so mass-produced that in short there was hardly anything unique made in a traditional way with a contemporary edge.
Our Story
British. Not Brit-ish. Meeting the H+S Standard.
All our partners agree to adhere to and uphold these standards for all products. If a product doesn't meet the Standard, it's not listed. Simple.
Ethical
We're proud to uphold the reputation for quality and ethical standards that 'British Made' implies.
Sustainable
We get really excited when our makers have sustainability at their heart. We love things that are made to last.
Support local
We are here to support our community. We reinvest back into the business so we can assist collaborations and keep telling our maker's stories.