Glass studio in Newquay Cornwall offering fused glass wall art and objects of desire. We also specialise in stained glass work. Bespoke designs, standard designs and restoration.
Read more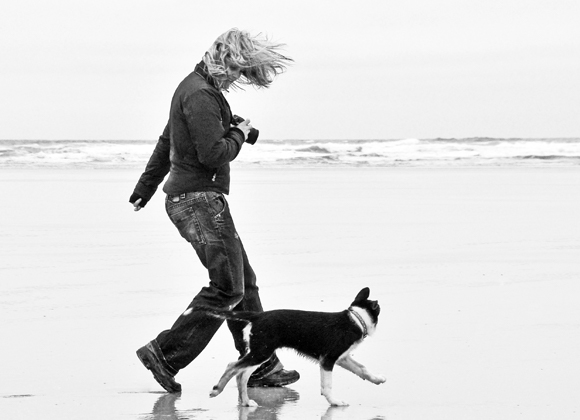 MEET THE MAKER
Dreya Bennett
Being a keen surfer in her teens, her love of playing in and with the elements became all encompassing when she discovered the thrill of kitesurfing. A pioneer in the early days of the sport she set up one of the first schools in the UK, and competed on the world circuit with her highest ranking being 3rd in the world. She also enjoyed other kiting challenges and set a world record by kitesurfing from Cornwall to Ireland (under her maiden name Wharry),
She discovered Glass by accident, through her landlady whilst studying at Falmouth art college, falling instantly in love with the look and the process of working with glass she decided to specialise in Architectural Stained Glass at Swansea. Though not actively working with glass during her sporting career, the fascination never left. Now retired from competition, glass is back as the focus of her passion.
"Its colour, its reflections and translucent quality instantly captured my heart. To me it has a similar quality to water. It is enigmatic you can look at it, or through it. It is there and not there and can create a potent visual effect, either opulent or subtle. I love the challenge of designing for different buildings, interiors and people, whether a large architectural piece or an intensely personal small piece. " Dreya
Our Story
British. Not Brit-ish. Meeting the H+S Standard.
All our partners agree to adhere to and uphold these standards for all products. If a product doesn't meet the Standard, it's not listed. Simple.
Ethical
We're proud to uphold the reputation for quality and ethical standards that 'British Made' implies.
Sustainable
We get really excited when our makers have sustainability at their heart. We love things that are made to last.
Support local
We are here to support our community. We reinvest back into the business so we can assist collaborations and keep telling our maker's stories.