Welcome to Boxroom Print
We source unique nostalgic and retro items to curate, creating iconic vintage wall art and individual unique gifts. Our ethos is to repurpose and reuse as much as possible and we do this by our sourcing and preserving of items, handmaking, selecting, mounting and crafting each piece individually.
We love to make unique bespoke pieces, please contact us if you wish to have a specific item sourced for you, whether that is a cassette, LP or book.
Read more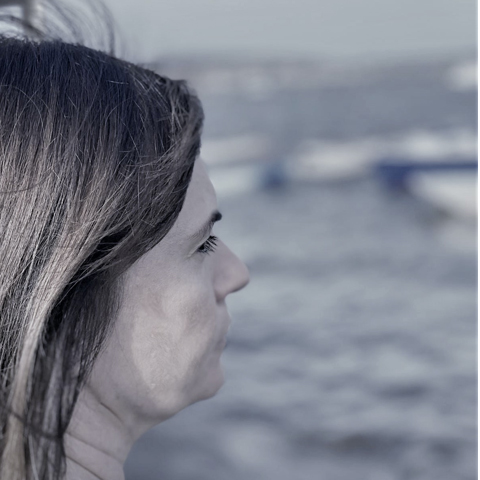 Meet the Maker
Caroline Jackson
I see Boxroom as my wake-up call, because after years of running the commuter gauntlet of elbows, closing doors and questionable aftershaves, I wanted to be creative and excited again about what I do. I had become grey in personality and years and it was time to reassess. But it was also about what I do with more purpose, more impetus. To make others happy and smile with something I have created. Surely more meaningful especially if I enjoy the process. Step away from the chaos and step into something more simplistic and creative.
So here we are. I made the jump. The pieces you see evoke memories, nostalgia and also have wonderful aesthetic and authentic value. I love finding them, that is half the joy. To recycle, reuse and to re-love. To continue to hold onto their original concept of what they were, even if that was fifty years ago. They are still here, they have made it through the chaos. They should be preserved for another decade, make another smile.
Our Story
British. Not Brit-ish. Meeting the H+S Standard.
All our partners agree to adhere to and uphold these standards for all products. If a product doesn't meet the Standard, it's not listed. Simple.
Ethical
We're proud to uphold the reputation for quality and ethical standards that 'British Made' implies.
Sustainable
We get really excited when our makers have sustainability at their heart. We love things that are made to last.
Support local
We are here to support our community. We reinvest back into the business so we can assist collaborations and keep telling our maker's stories.