AMAMAMA
is based in London, Kings Cross. We make everything handmade with African Wax fabrics which are mostly bought locally.
We make clothing for baby& kids, range from 1 to 8 years old, adults both men and women, home wears and accessories. It all started with just dungarees for babies, but got slowly expanded as my kids and family grew.
Because we make things made to order to be good for the environment and flexible to customers' need, please allow us 7-10 days to make them. However if it's urgent, don't hesitate to contact us. We might be able to put your order as earlier priority.
Because everything is handmade, each items are expected to be slightly different, but not too huge.
Read more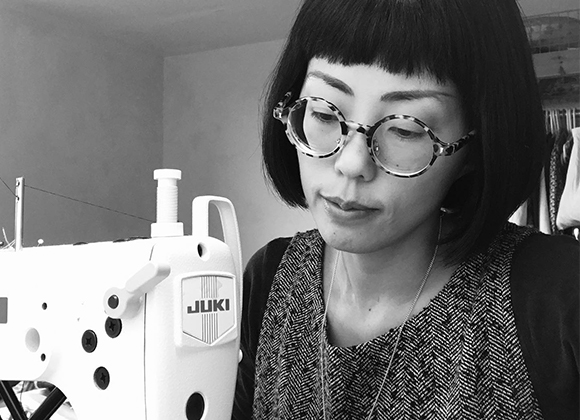 MEET THE MAKER
Kaya Higgins
I am Kaya, a mother of 2 kids and we live in a central London, Kings Cross. I started sewing since a few months after my 1st child was born. I simply wanted to make her clothes with the African Wax fabrics I always adored and kept at home.
I have been making things with care and love at my home studio since even my kids were tiny babies lying around, sleeping inside a baby carrier. This project is growing together with my family, friends, customers and their kids, neighbours, market curators, plants pots on our balcony and positive mind of people.
I have also 2 of my fellow mums making amazing items such as hats, mascots, buntings, etc. by using off-cuts. They are truly creative!
Our Story
British. Not Brit-ish. Meeting the H+S Standard.
All our partners agree to adhere to and uphold these standards for all products. If a product doesn't meet the Standard, it's not listed. Simple.
Ethical
We're proud to uphold the reputation for quality and ethical standards that 'British Made' implies.
Sustainable
We get really excited when our makers have sustainability at their heart. We love things that are made to last.
Support local
We are here to support our community. We reinvest back into the business so we can assist collaborations and keep telling our maker's stories.