Ali Miller London is a quintessentially British luxury homeware brand offering fine bone china tea sets and playful textiles, all of which tell a story. Each piece is crafted from the finest materials, designed and decorated by hand in the UK.
Read more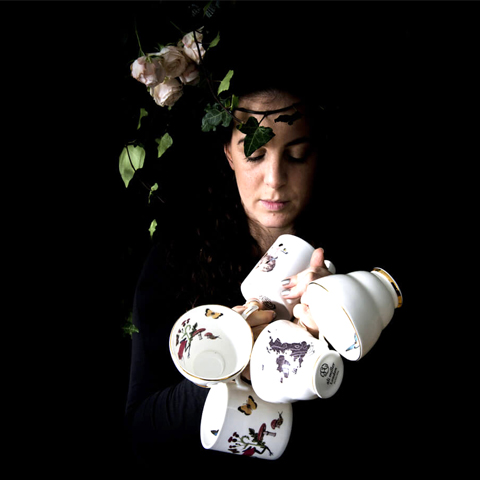 Meet the Maker
Ali Miller
As a child growing up with severe dyslexia, Ali found solace in art. After graduating from art school, Ali worked in window design at Selfridges and Fortnum and Mason, London, Ali started to experiment, designing on household items such as tables, chairs and wardrobes. It was her idea to bring to life her Grandmother's unwanted china, that led to Ali's first of many china tea sets.
Our Story
British. Not Brit-ish. Meeting the H+S Standard.
All our partners agree to adhere to and uphold these standards for all products. If a product doesn't meet the Standard, it's not listed. Simple.
Ethical
We're proud to uphold the reputation for quality and ethical standards that 'British Made' implies.
Sustainable
We get really excited when our makers have sustainability at their heart. We love things that are made to last.
Support local
We are here to support our community. We reinvest back into the business so we can assist collaborations and keep telling our maker's stories.